NEW BUSINESS & START-UPS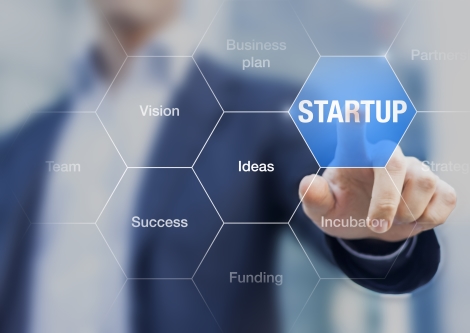 Let's grow together
Ever since REMUS inception, we have always proven to be an innovative and dynamic company. Together with excellent employees and partners we were able to develop and build successful and outstanding products, always being the innovation- and market leader in our industry.
Now, we are looking for young entrepreneurs, companies and creative brains with long lasting, sustainable ideas, preferably in the fields of engine- and exhaust-system-technologies, acoustics, process engineering, sound-management, mechatronics, sensor technology, nanotechnology and material sciences.
We are offering you and / or promising start-ups our know-how, our whole infrastructure including our construction- and engineering premises, prototyping, tooling and the high end production facilities including a galvanic infrastructure.
We want to combine our experience and know-how as well as our market-accesses with your innovative ideas.
Please send us your business-case and let us start to become entrepreneurs, together.